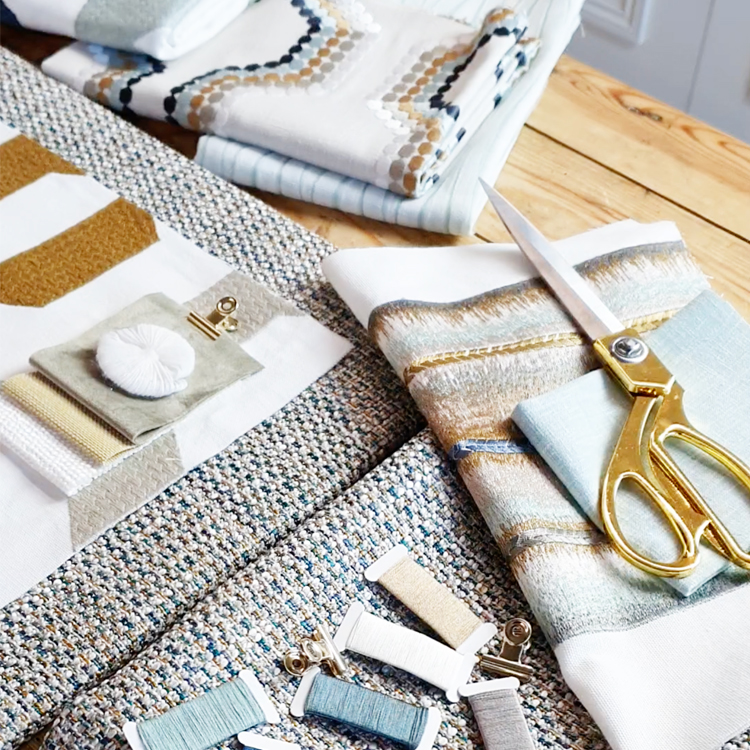 11/02/2021
Colour Equilibre
"Giant" is an embroidered stripe, itis composed of ten different colours of embroidery yarn ! 
Making it a wide, lavish and ultra decorative stripe!
The spectacular geometric composition "SAN FRANCISCO"  releases tremendous energy !
The embroidery stitches are dense, creating blocks of particularly radiant colour.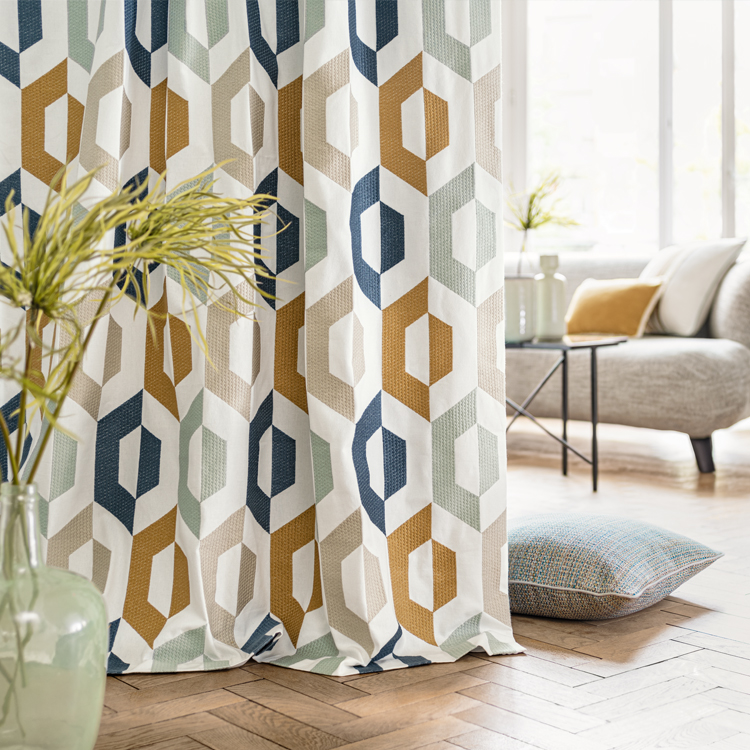 "SAULE PLEUREUR" evokes a way of life, deliciously lazy, an agreeable nonchalance that is both tranquil and soothing.